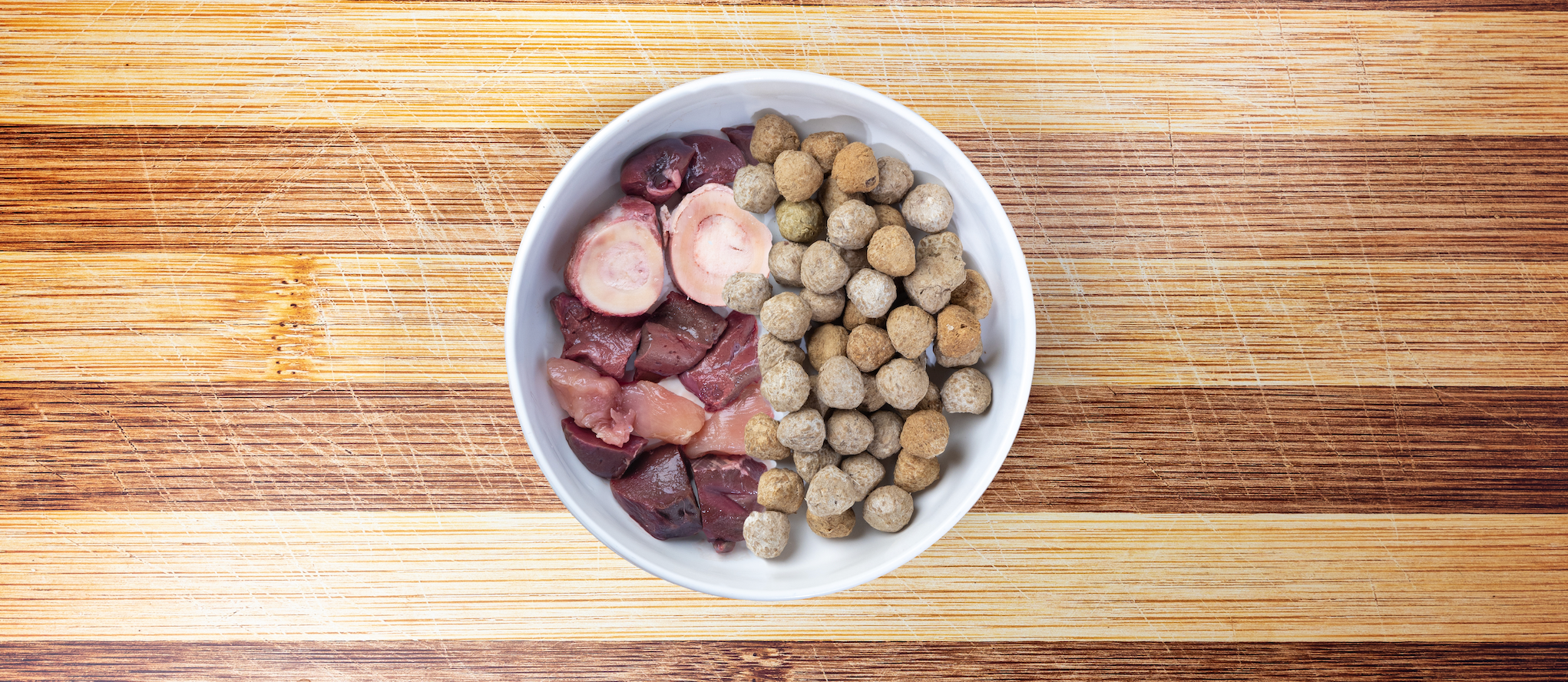 Easy to Serve Meatballs
Our treats start with grass fed, pasture raised beef, chicken, and organs. They are freeze-dried and crafted in Texas in small batches.
Heart of the Canine
Whole Prey is providing your dog the essential ingredients they would eat in the wild. When a wolf hunts a bison, it goes for the liver, heart, and kidney first. Our treats are formulated to provide just that, in easy to handle freeze-dried meatballs.
Putting back in, what the modern world left out. Providing your dogs with the same fundamental nutrition found in nature.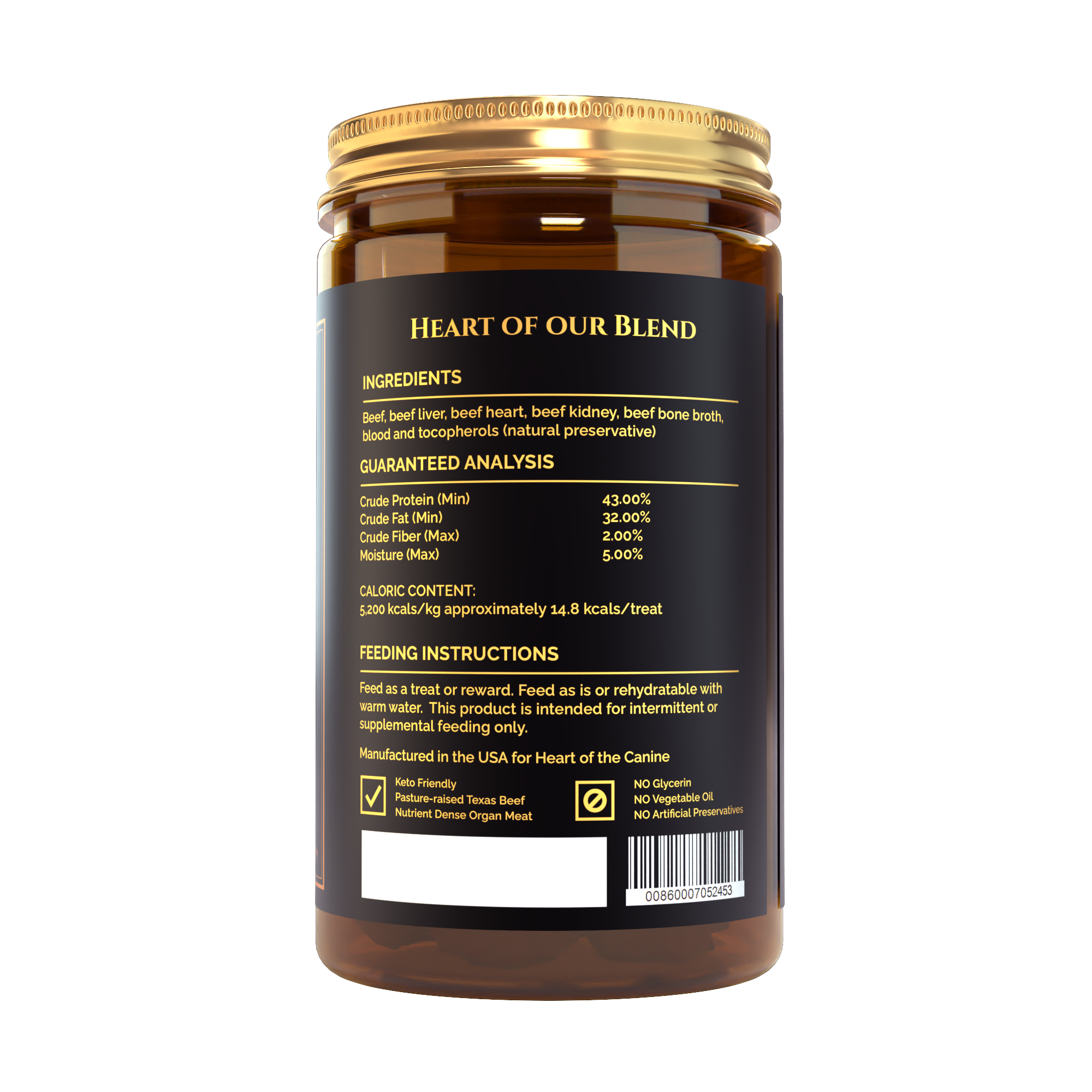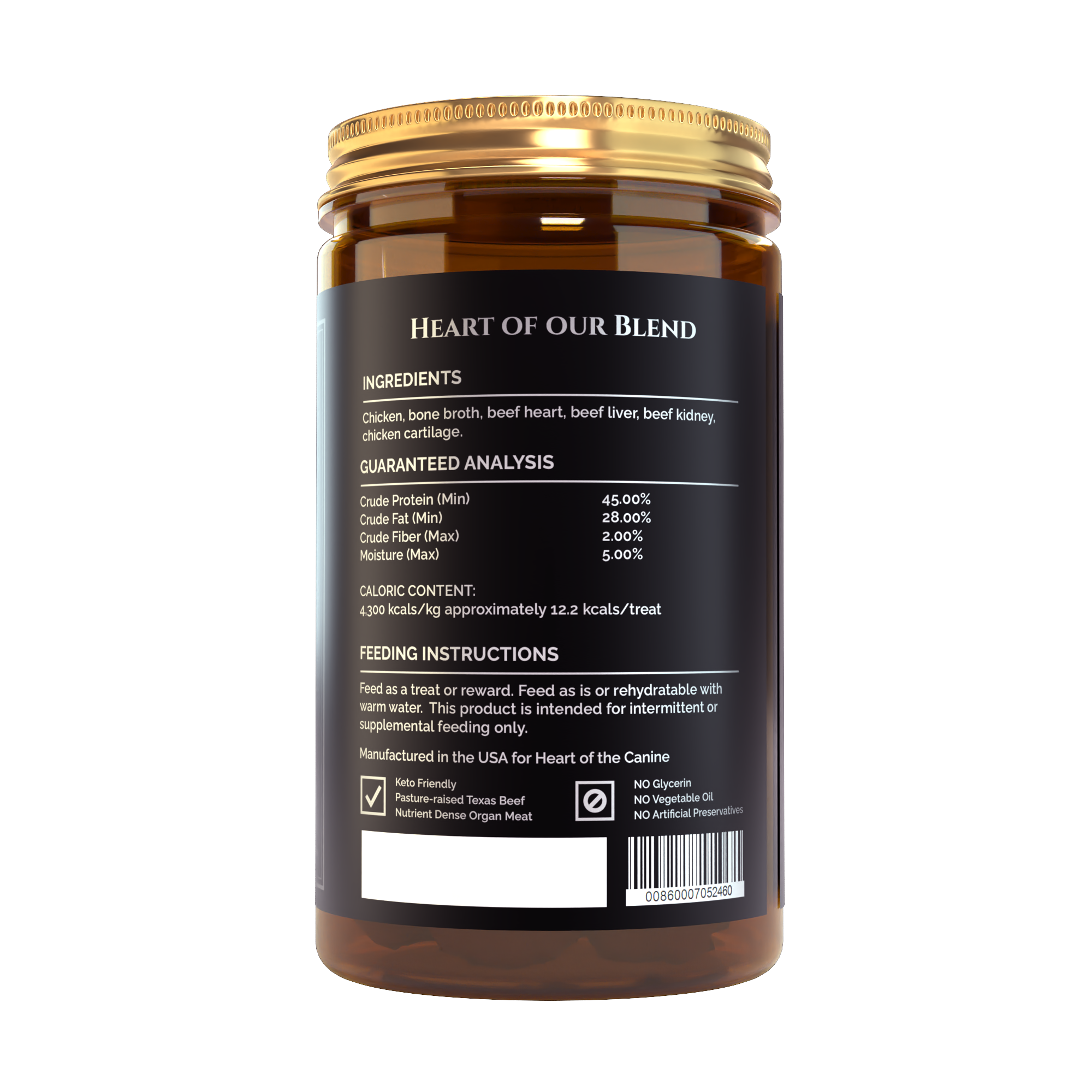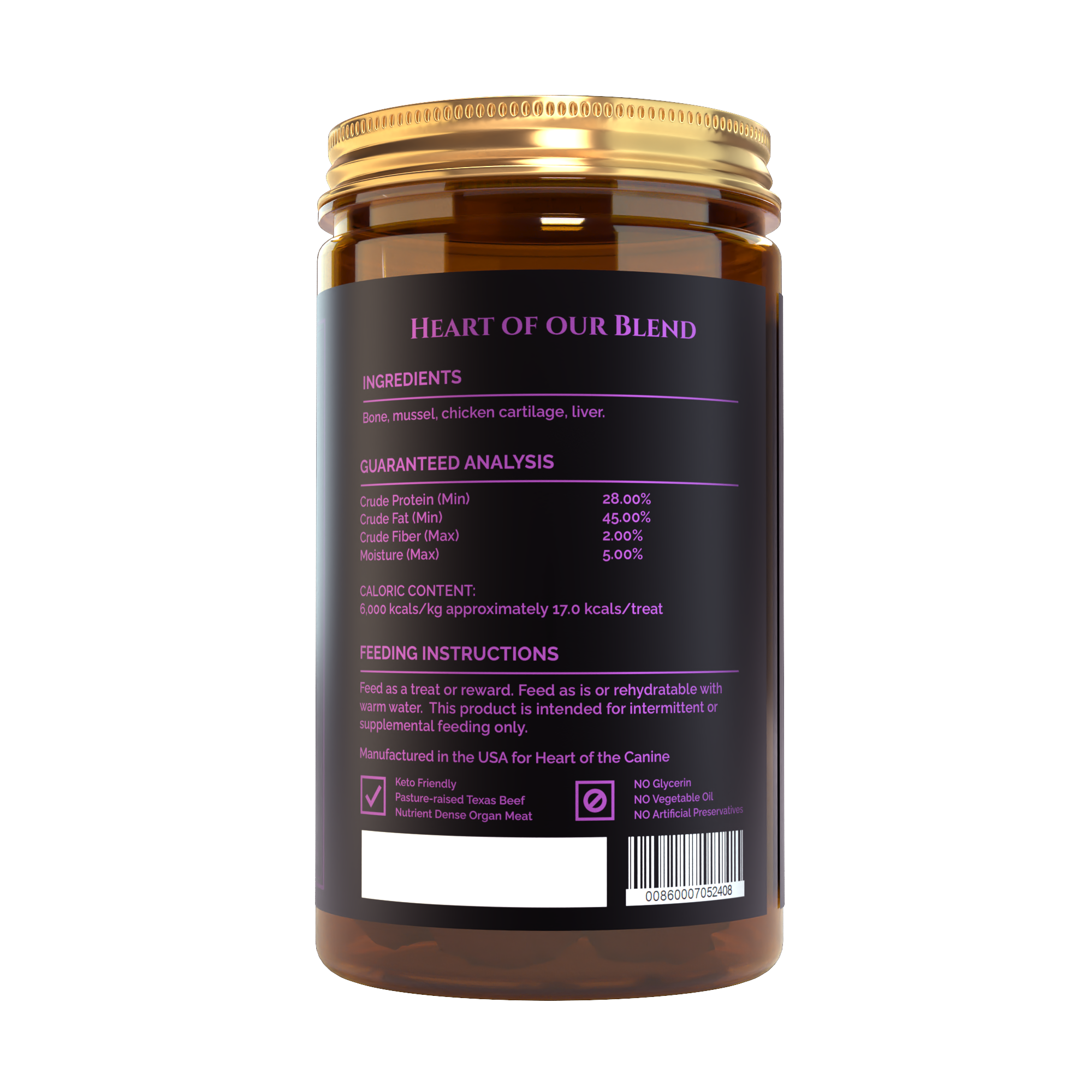 Our Ingredients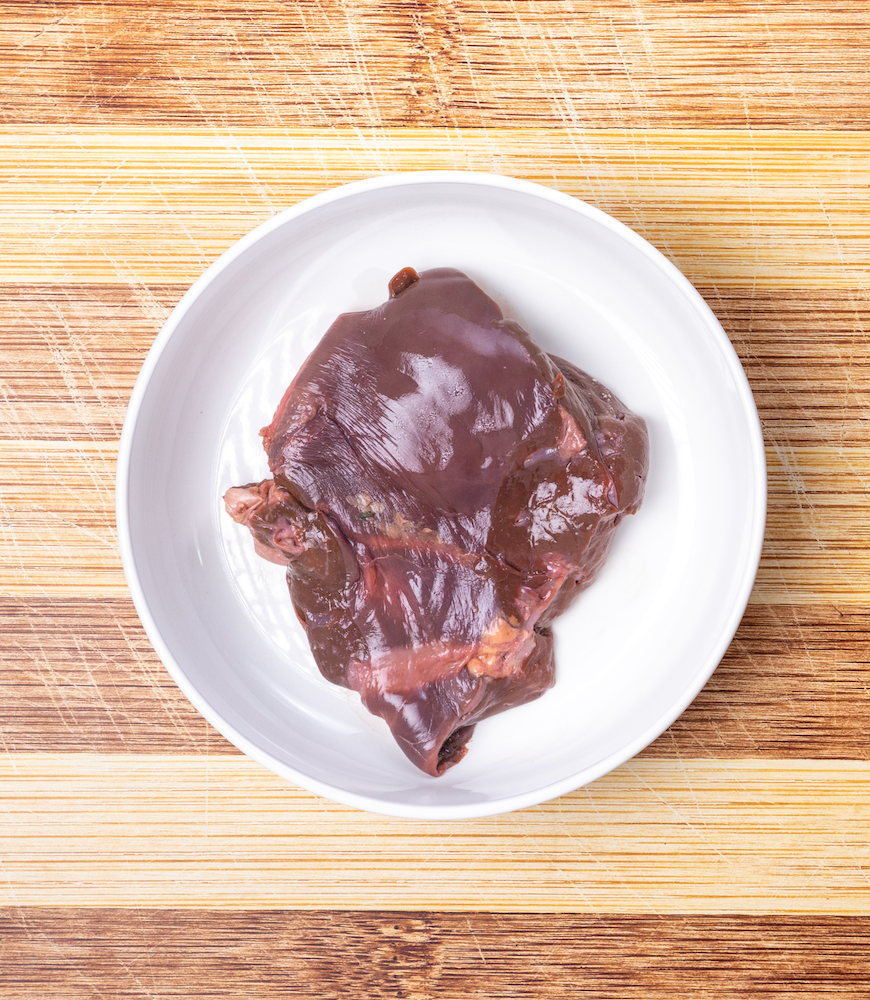 Beef Liver
Liver is nutrient-dense, packed with vitamins A, B, iron, and essential minerals, promoting overall health and vitality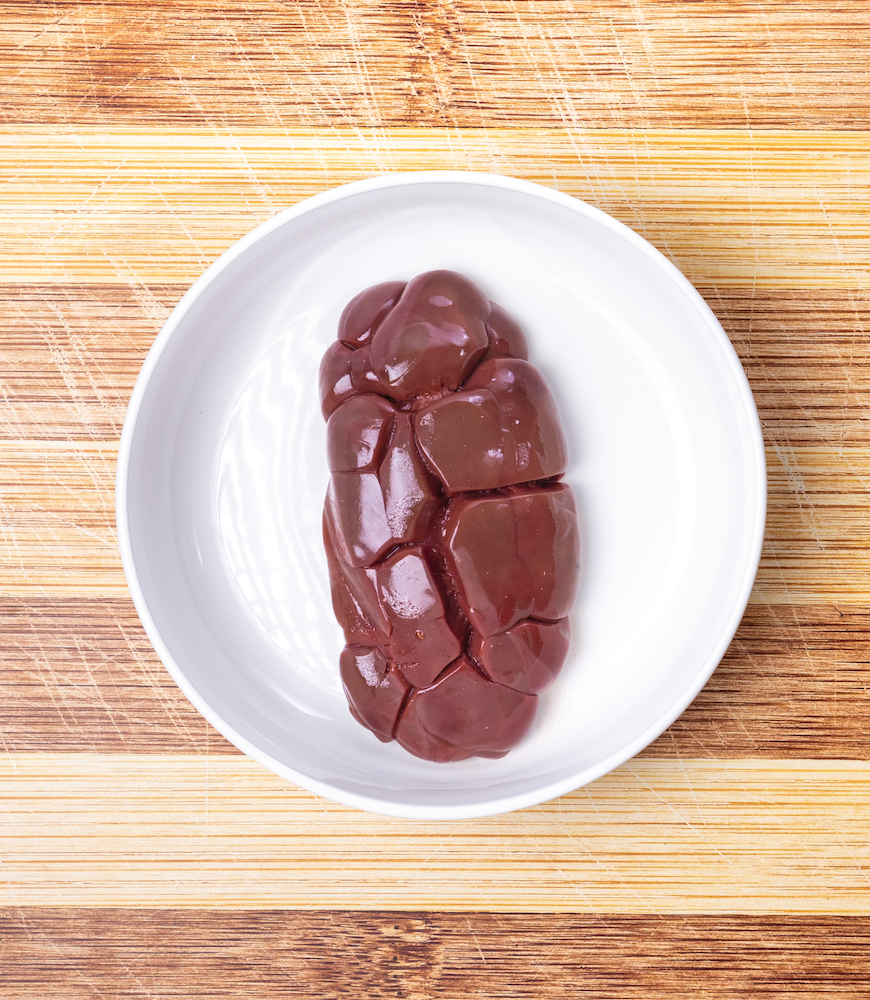 Beef Kidney
Kidney is rich in B-vitamins, iron, and essential minerals, aiding in energy production and supporting kidney function.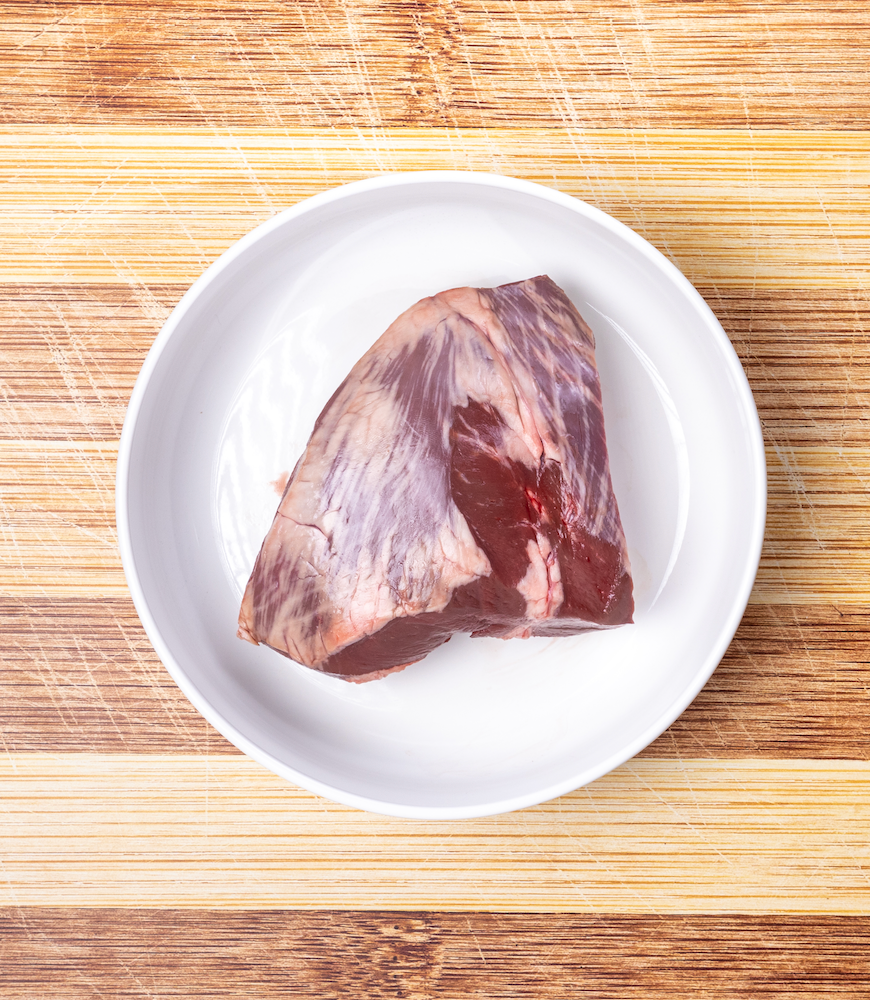 Beef Heart
A powerhouse, packed with protein, B-vitamins, and coenzyme Q10, crucial for cardiovascular health.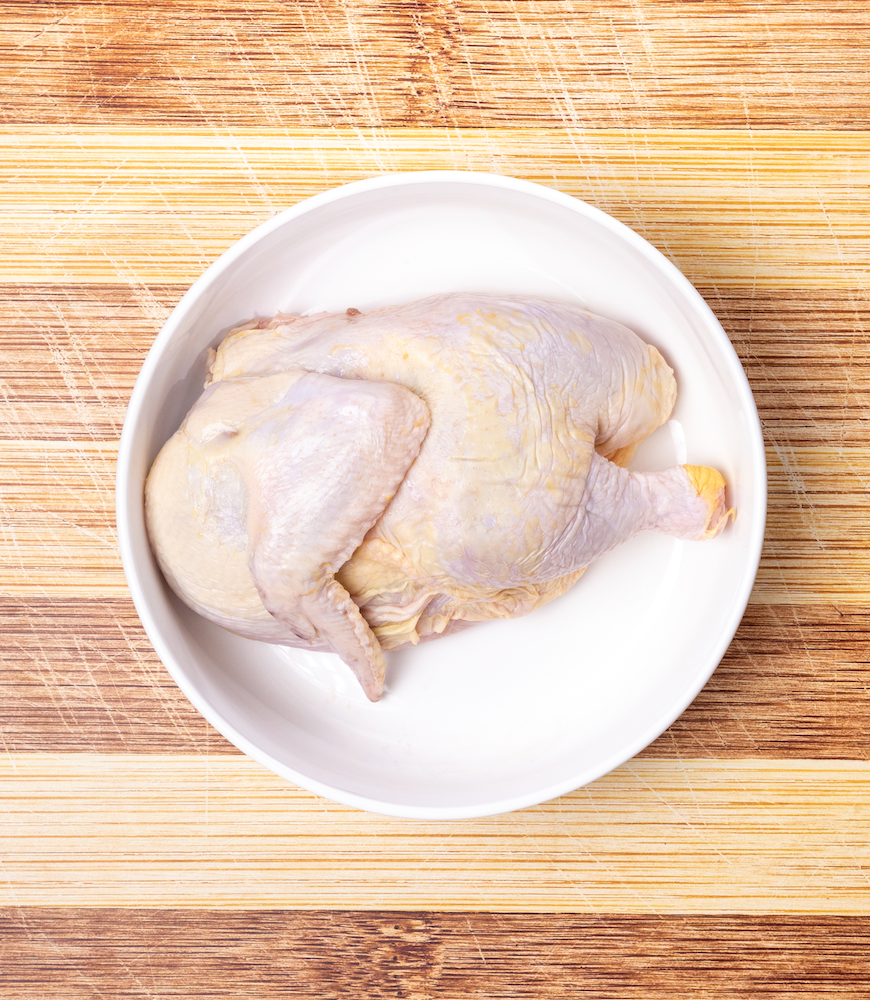 Whole Chicken
Rich in lean protein, essential amino acids, and minerals, supporting muscle growth and a strong immune system.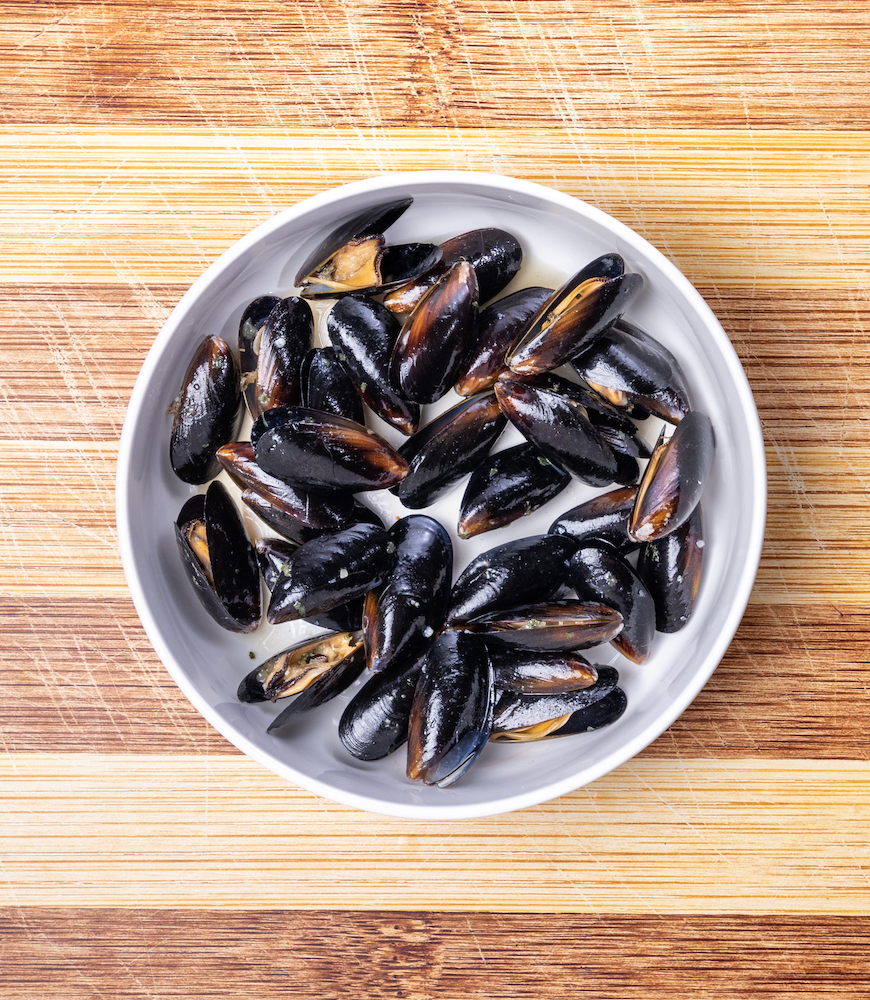 Green Shelled Mussels
Mussels boost joint health, provide Omega-3s, and are rich in essential minerals and B vitamins.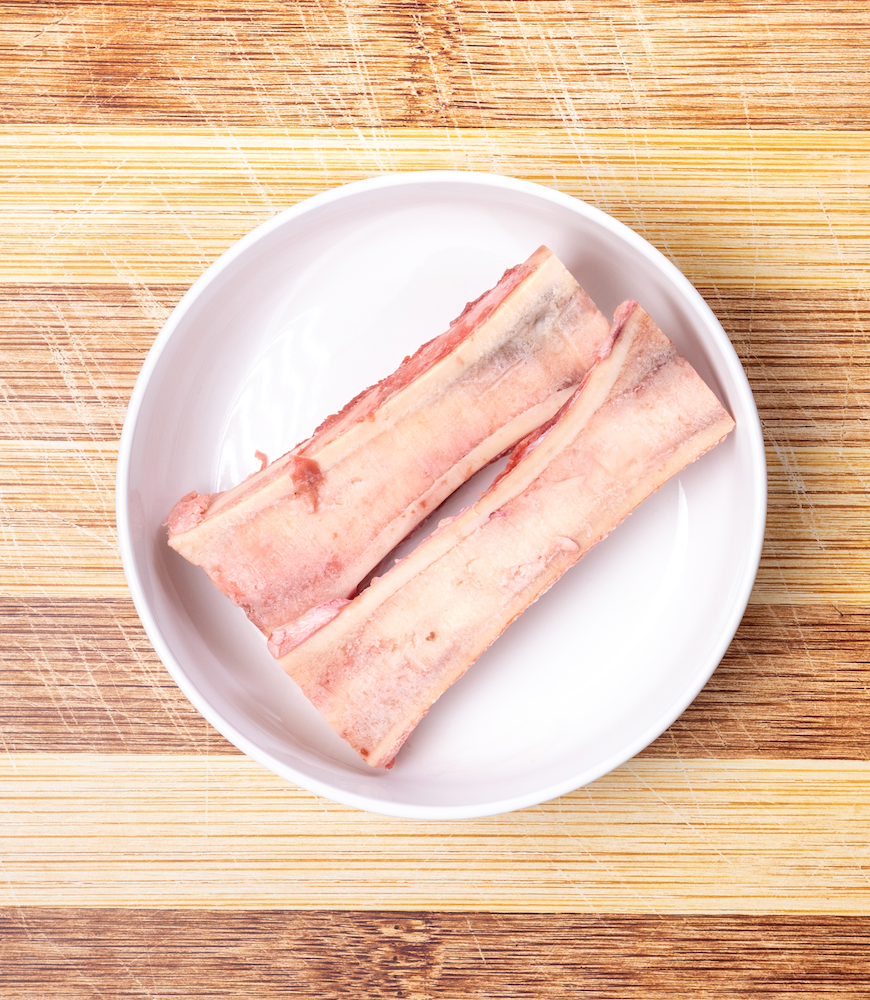 Beef Bone
Packed with calcium and phosphorus, vital for strong teeth and bones, and also offers collagen for joint support.
Benefits of Whole Prey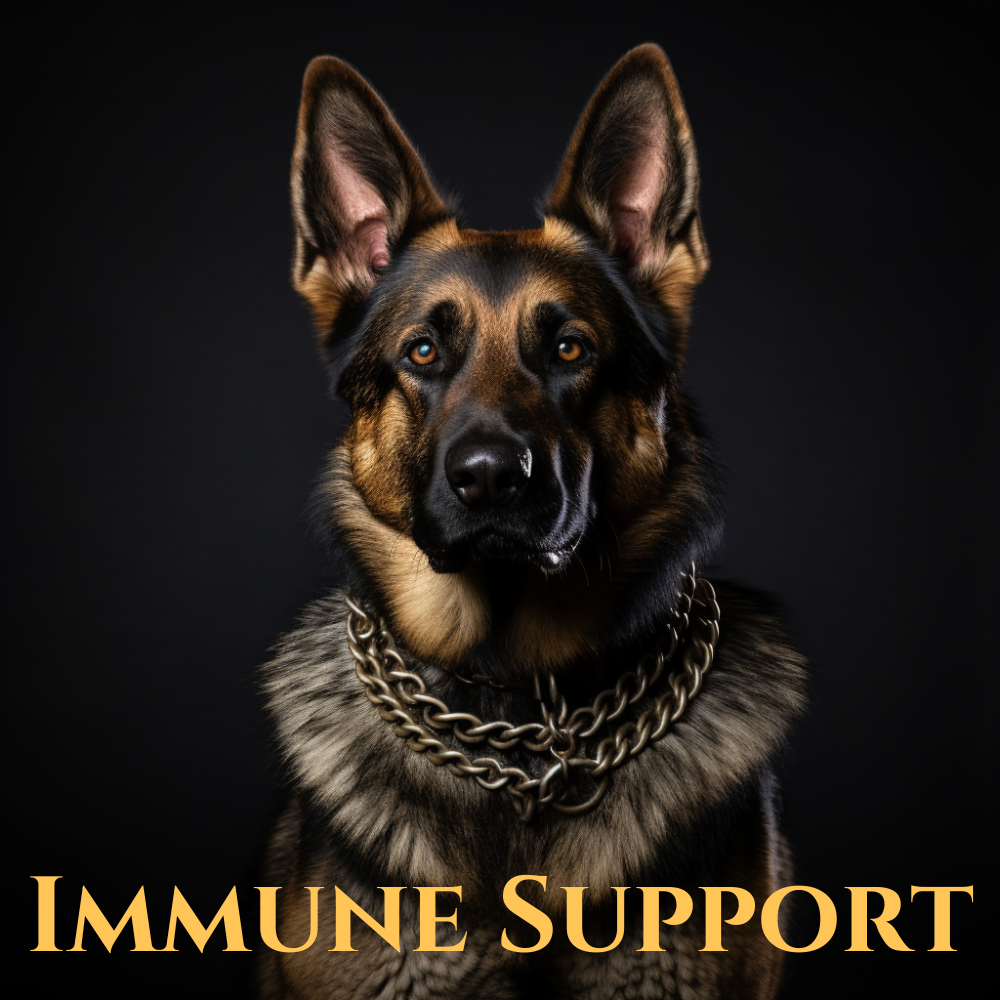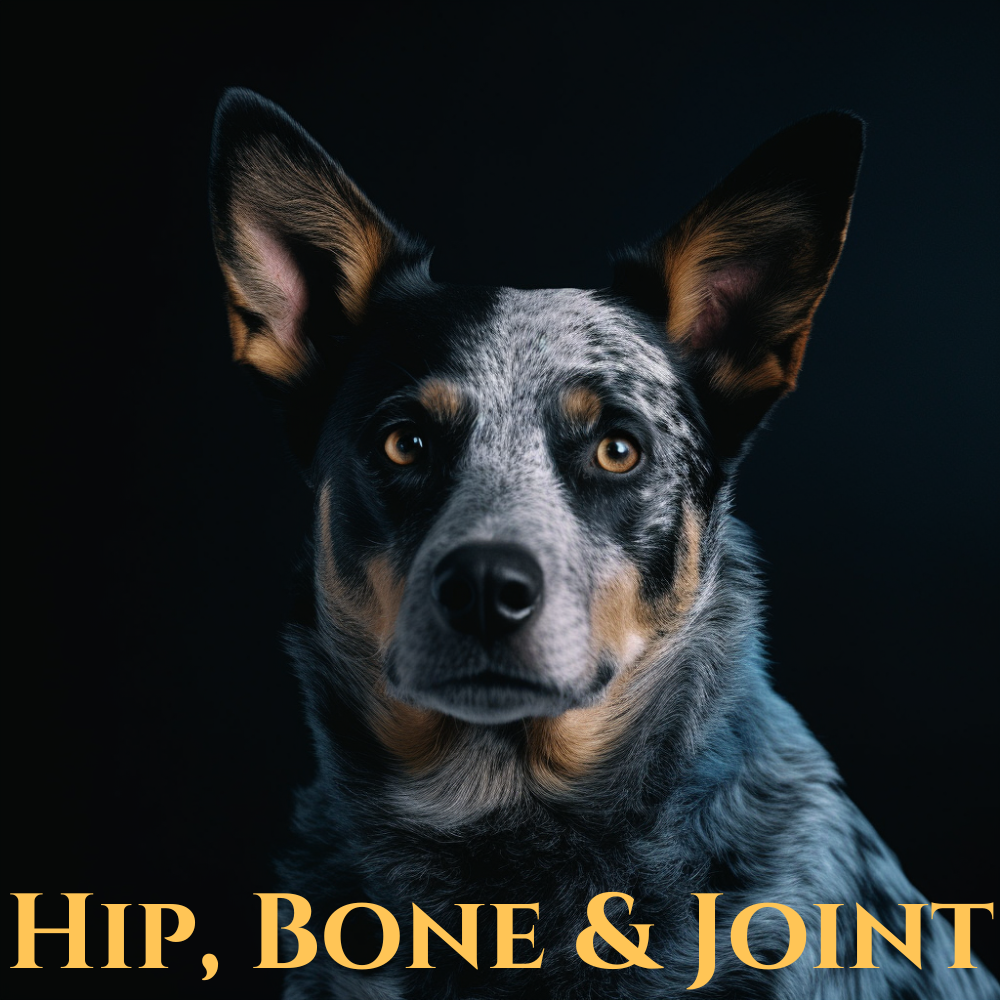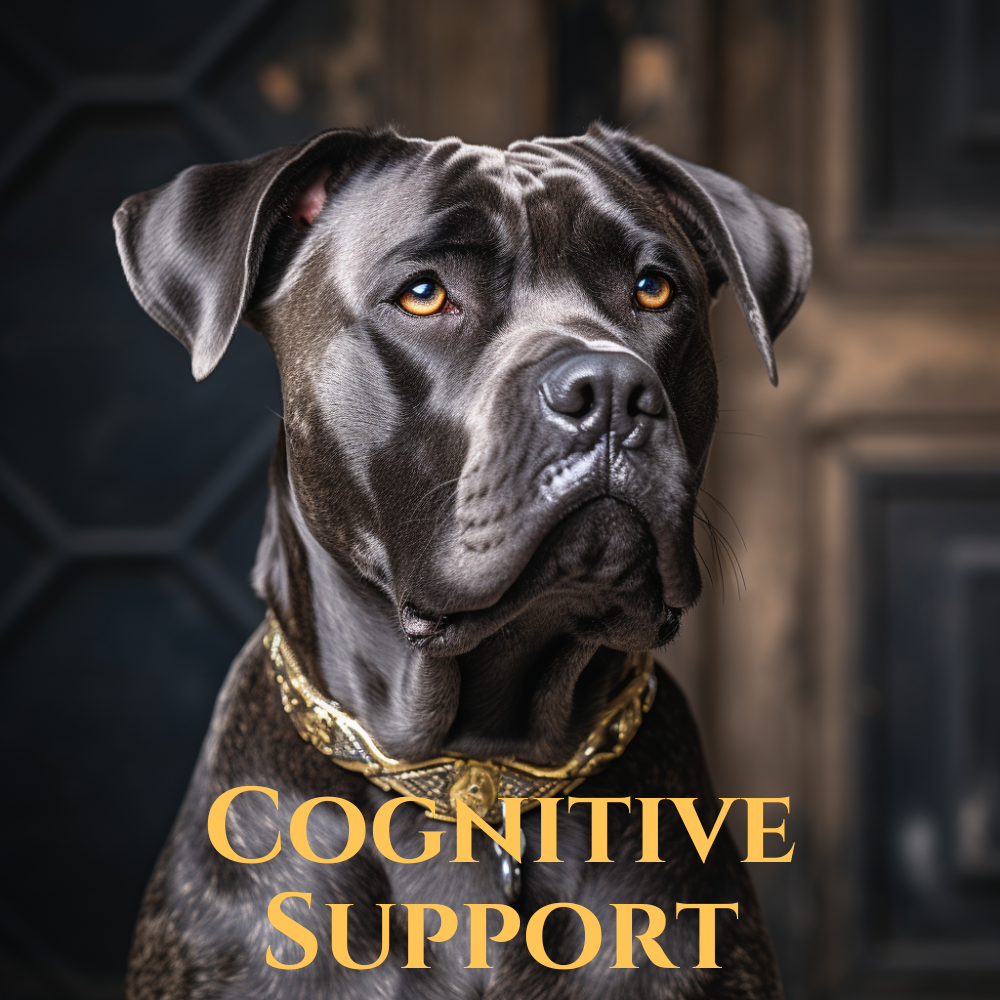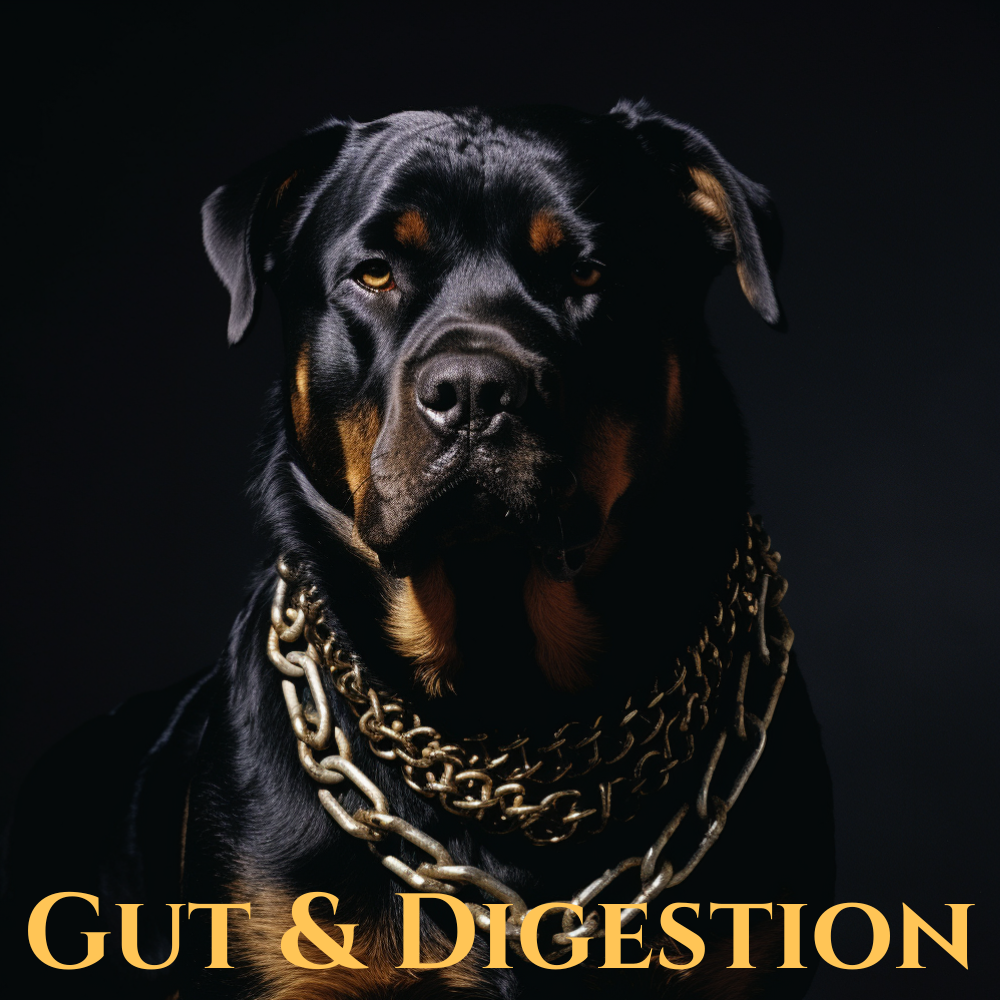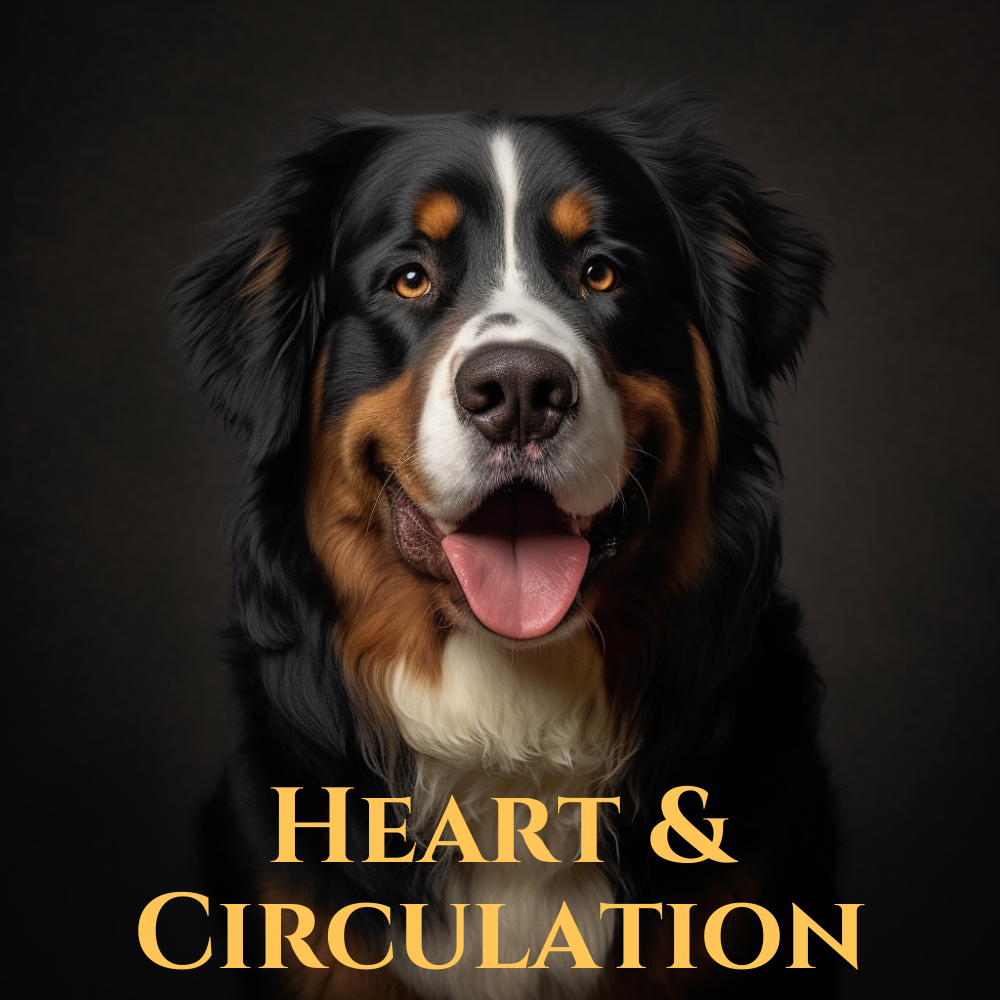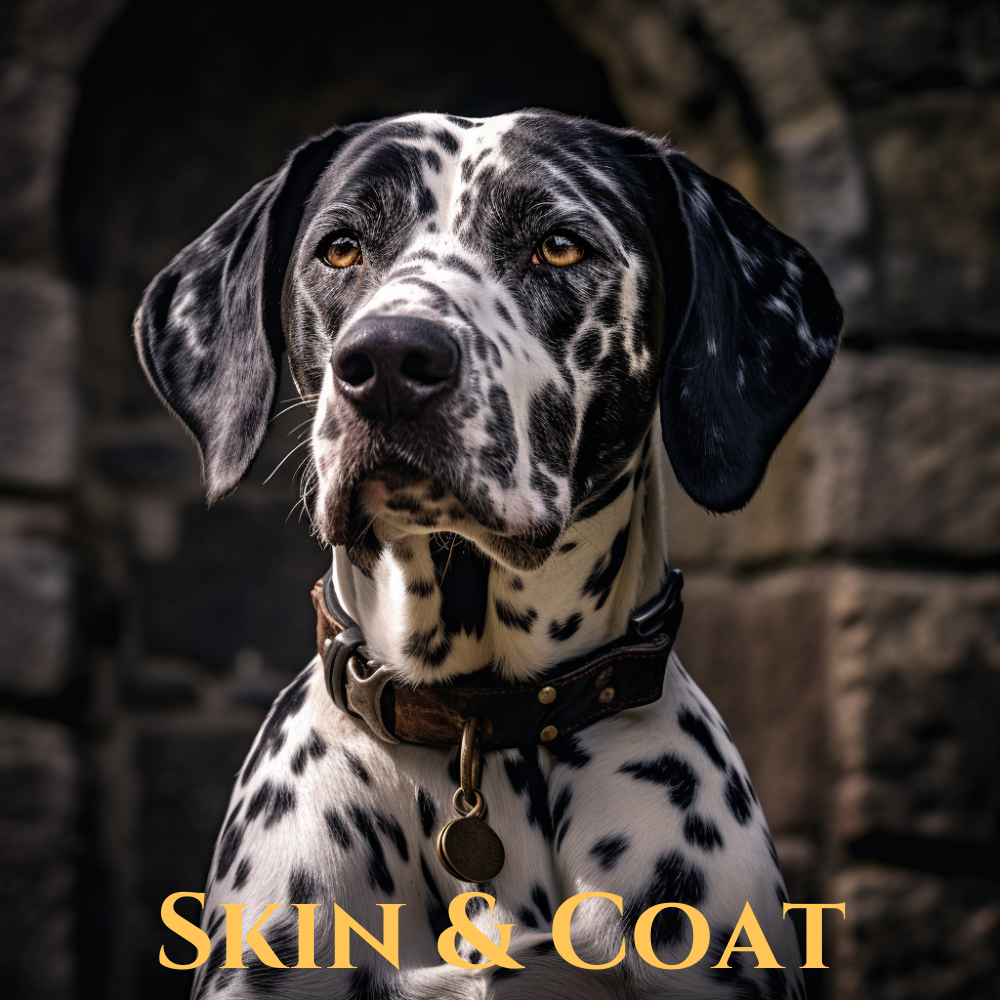 Blog posts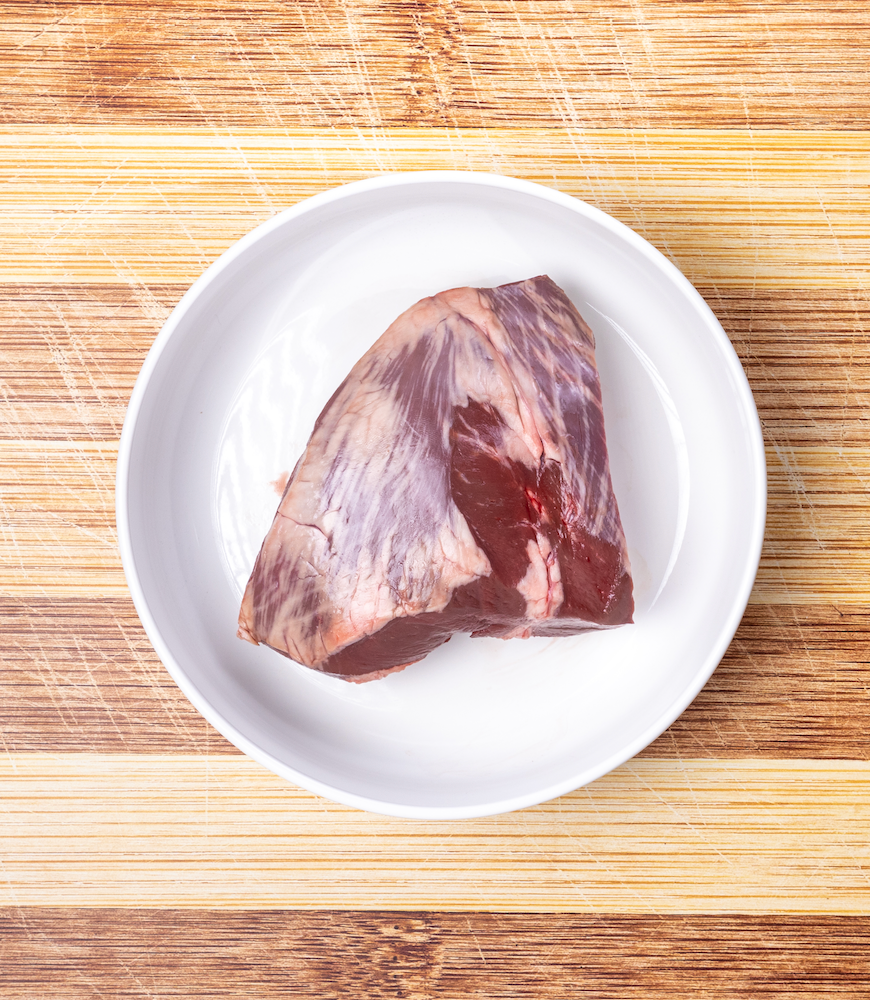 Are you wondering, "is liver good for dogs?" As a dog owner, you want the best for your canine c...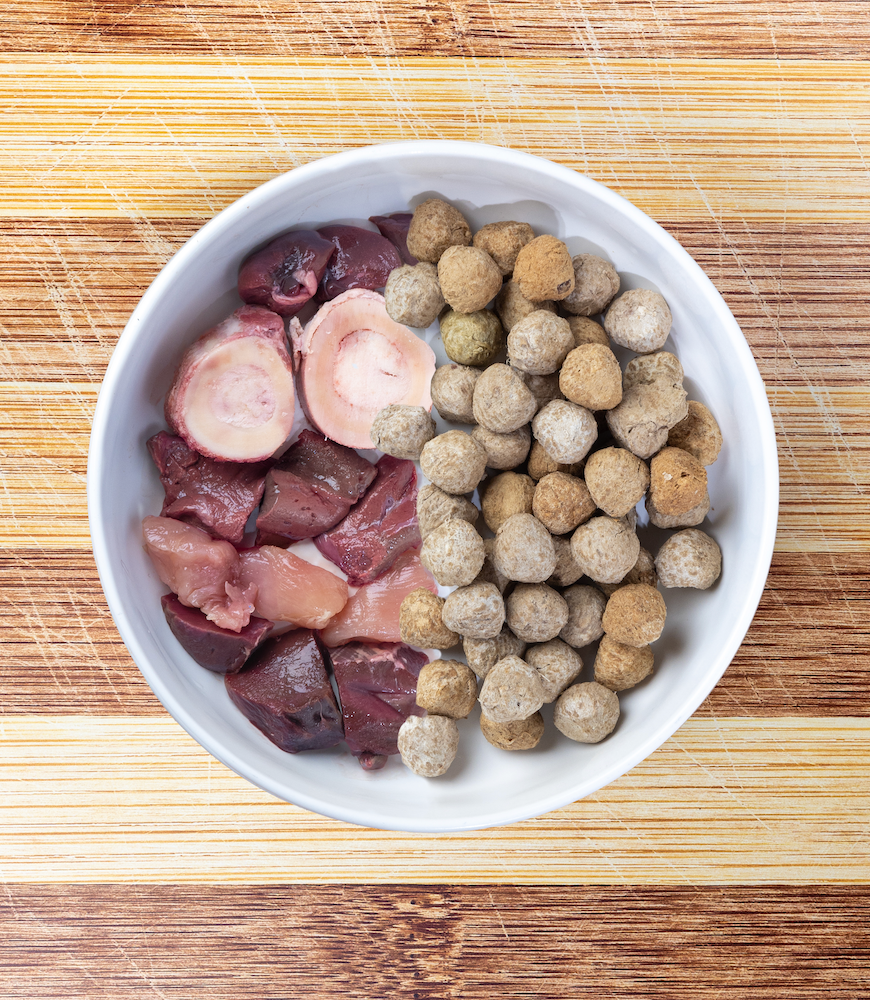 Who doesn't want their canine companion to be in tip-top shape, both mentally and physically? Le...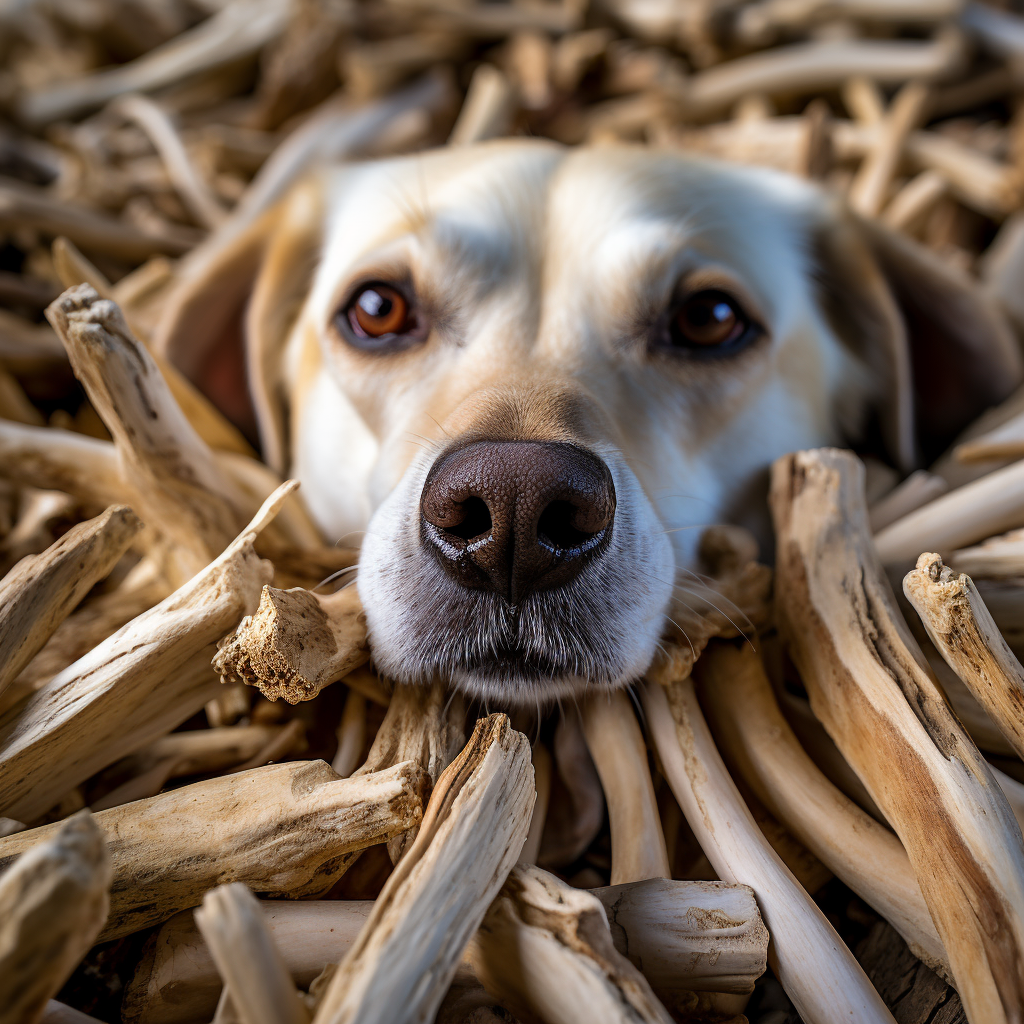 Are you tired of constantly replacing your dog's chew toys? Have you ever wondered if there's a ...